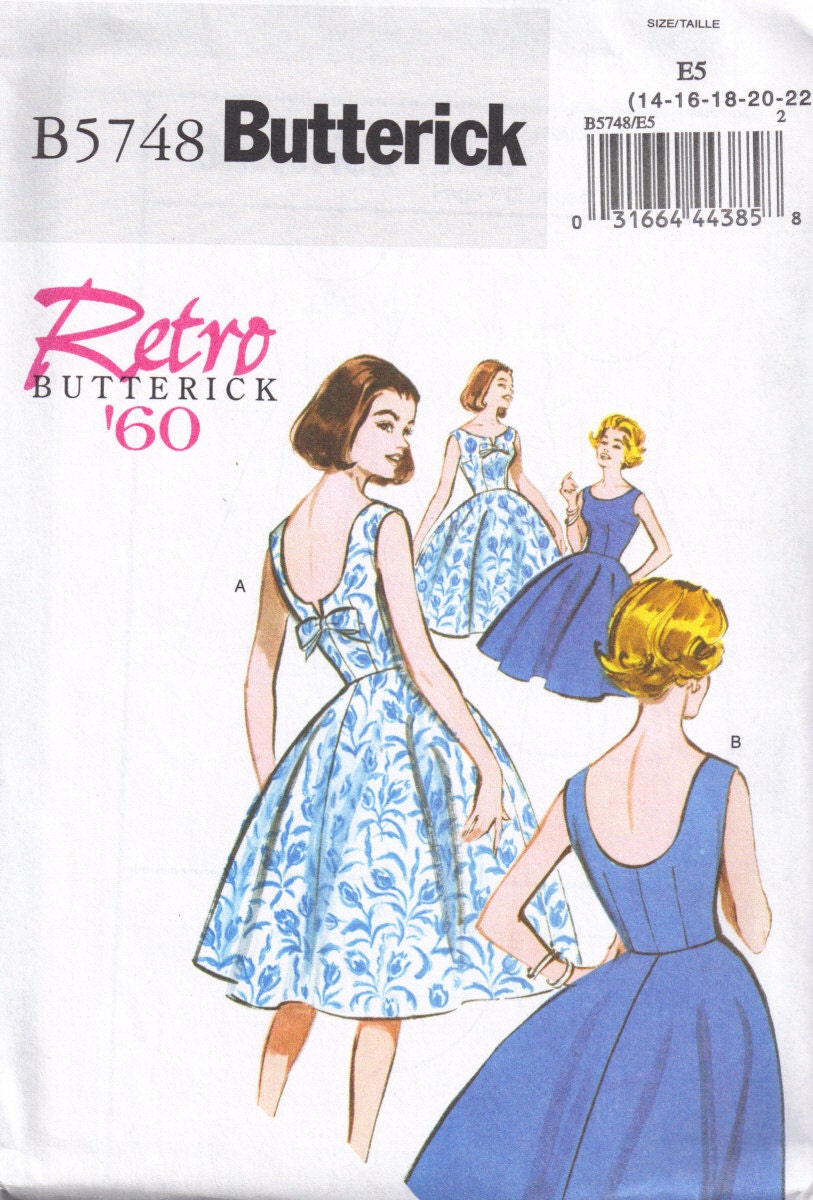 The fabric is a Quilter's Showcase quilting cotton from Jo-Ann Fabrics.
Total Cost: $8.42
Fabric: $5.98
Bias Tape: $1.19
Zipper: $1.25
I made a few changes to the original pattern. I added gathered sleeves from
Simplicity #1650
because I'm all about making dresses with sleeves right now and I adore gathered ones.
Instead of lining the whole dress I used bias tape to finish my edges.
Another mismatched zipper...
The pattern calls for a side zipper but I couldn't get the dress on so I had to move it to the back. This caused problems with the bow. I could only sew it to one side of the zipper and this made it all floppy. So, in a moment of genius (if I do say so myself) I came up with a solution:
Ignore the terrible #pinterestfail manicure.
I also shortened the skirt by like a foot.
AND I hand-hemmed the whole skirt. I thought it would take days but it really didn't take very long. I even made sure to avoid sewing over the white dots to make my hem invisible.
Sox was wicked helpful during the construction of this dress: