I had my five year high school reunion this past weekend and I decided I needed a wicked short, wicked tight dress. Now that I'm in fashion school I have to look good, right?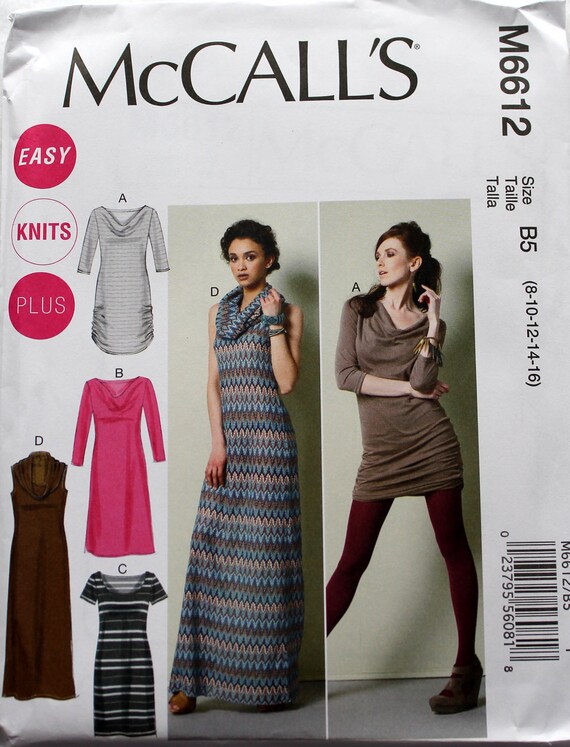 I used
McCall's #6612
(view C - the cowl-less one) for the top of the dress and
McCall's #6281
for the skirt. I ended up taking in the seams .5" on each side and down the sleeves because the dress just wasn't tight enough and let's be real, I like my clothing tiiiiight.
I used a polyester/lycra ITY jersey from
Gorgeous Fabrics
. I usually try to make my clothes for under $10, but I love me some houndstooth and I have no self control.
Total Cost: $25.40
Fabric: $20.40
Shipping: $5