This started out as
McCall's #6113
view B. It's the first time I've ever made a pattern out of muslin to test drive it and I am so glad I did.
The dress was so frumpy and unflattering. I think there was too much fabric in the skirt.
I kept the original bodice but made it 1.5" wider because bandeau tops can be so unflattering and make your boobs look saggy and weird.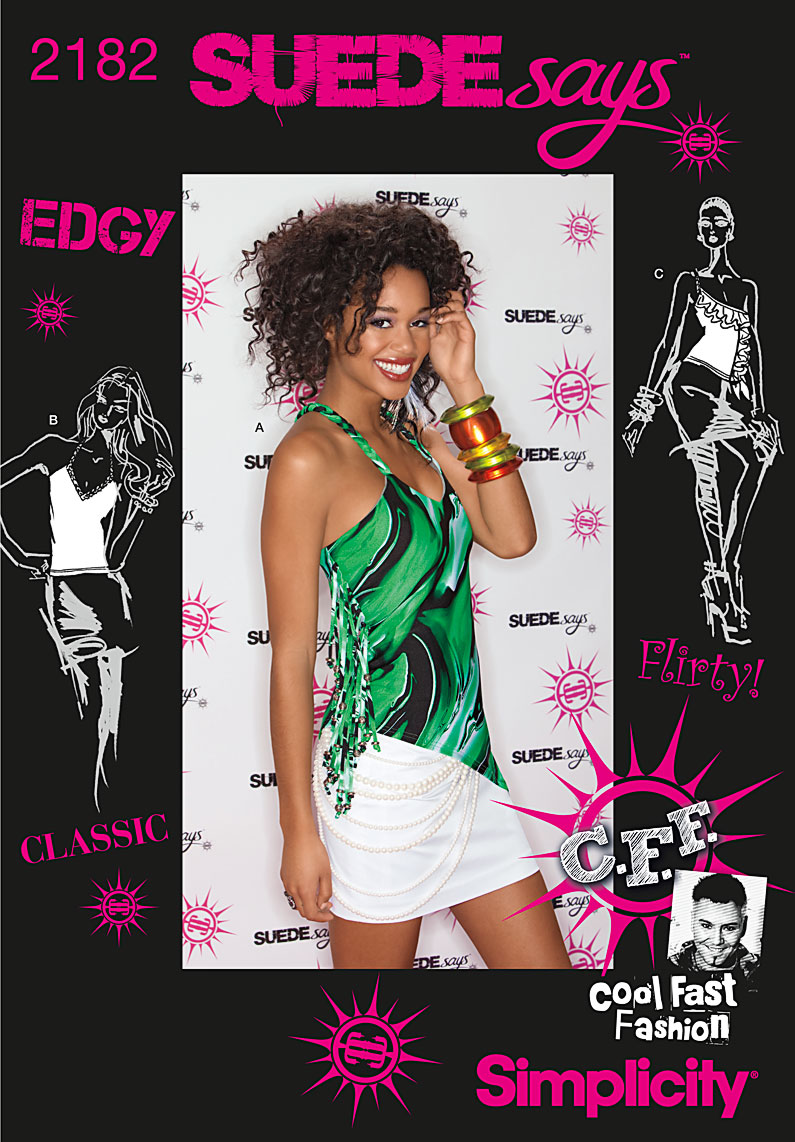 Instead of the halter tie, I took inspiration from
Simplicity #2182
and braided the straps and crossed them in the back. I absolutely HATE attaching straps to dresses. It's such a pain. I walked around with the straps safety pinned to my dress for two days to make sure they fit perfectly.
I used a Tropical Punch challis from Jo-Ann Fabrics. I am absolutely obsessed with it and I bought the remaining few yards that we (I work at the cutting counter) had left to use for another project.
For the skirt I pinned a yard of fabric to the front and back of my duct-taped dressform and used it's width as the skirt length. The front and back ended up about 20" wide.